Eric Borgen wrote in May 2021:
"My Dad recently passed, and like many others it was only now that we learned about what he did in the Army. David Borgen is now interred in Des Moines, his home town.
"We think these photos may have been from his time at the APC - I thought maybe you'd have some use for them.
"Thanks for maintaining this site - it's really great for those of us trying to learn what our Dads did years ago."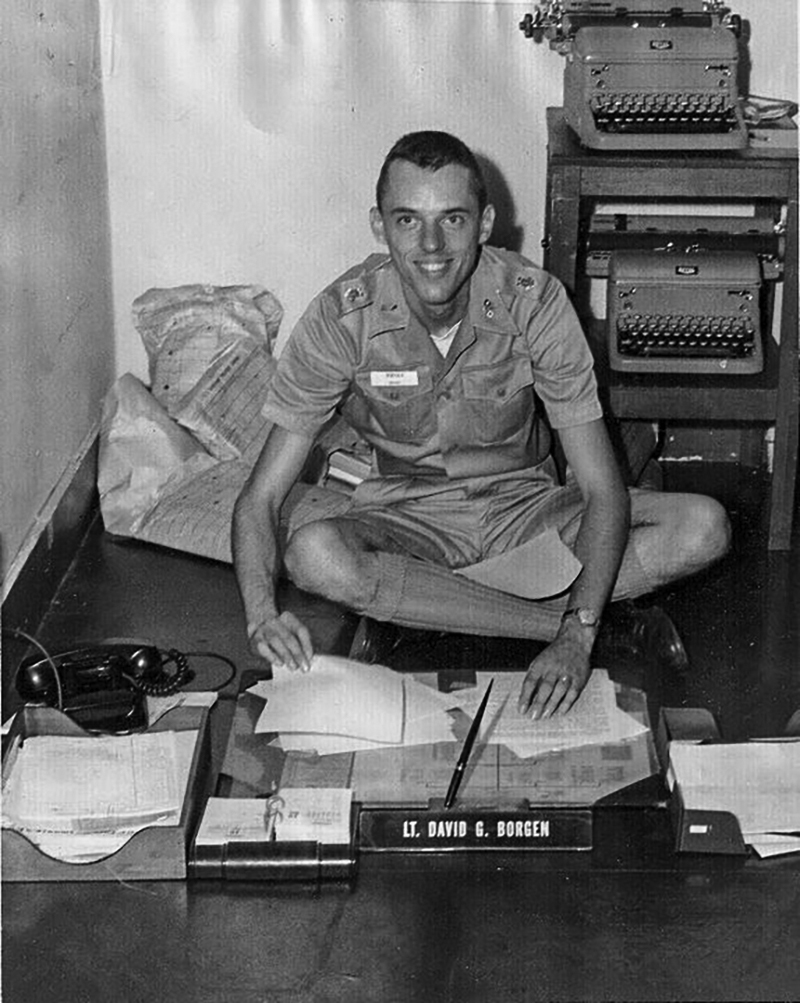 Posted June 12, 2021.